Take your career to the next level
If you want to take your next career step in a progressive environment, our Digital Hub is the right place for you. All you need is a willingness to innovate, commitment, optimism, curiosity, ambition and, of course, expertise in your field!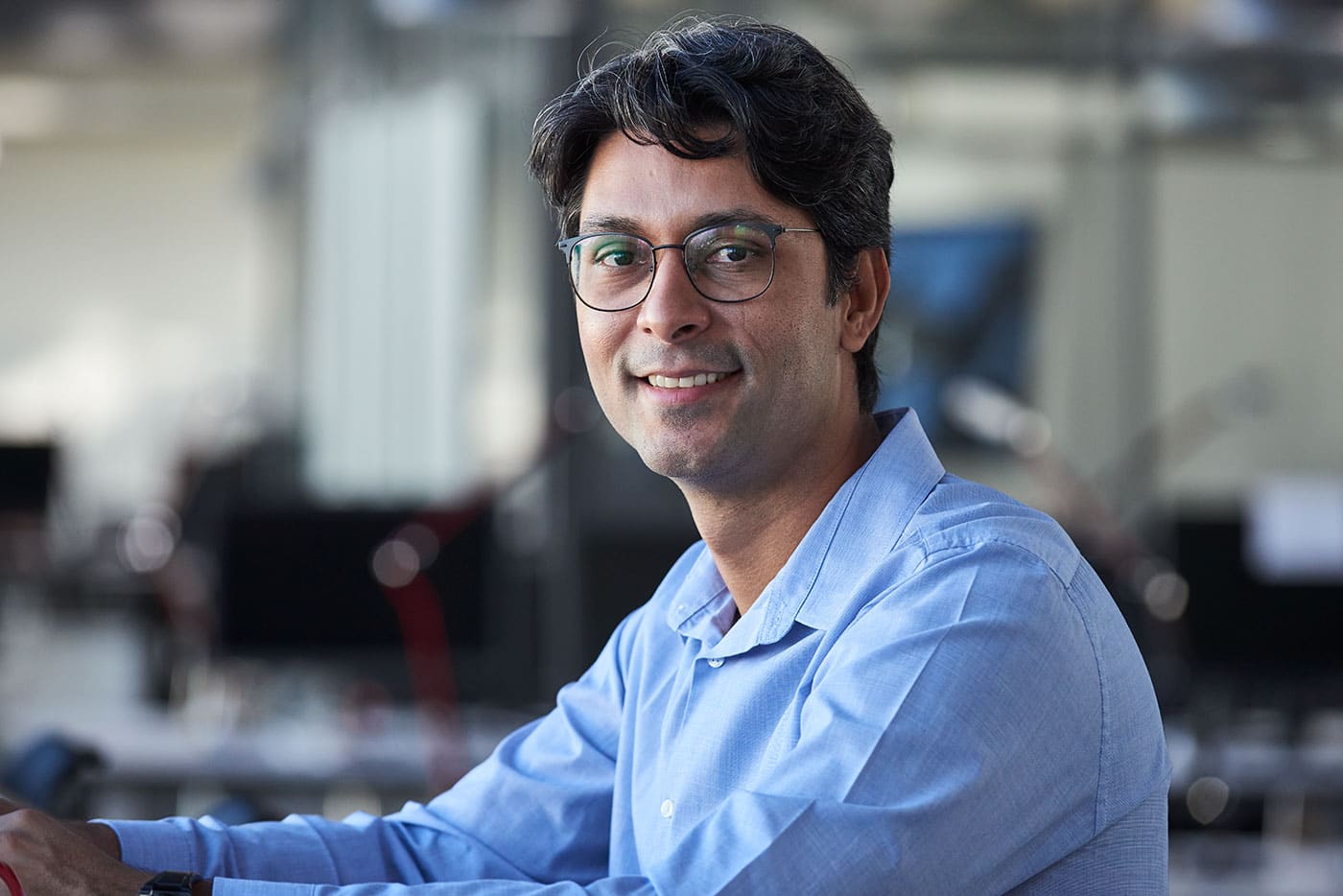 Want some more insights and authentic feedback from our employees? Learn more about us from Rafael's perspective.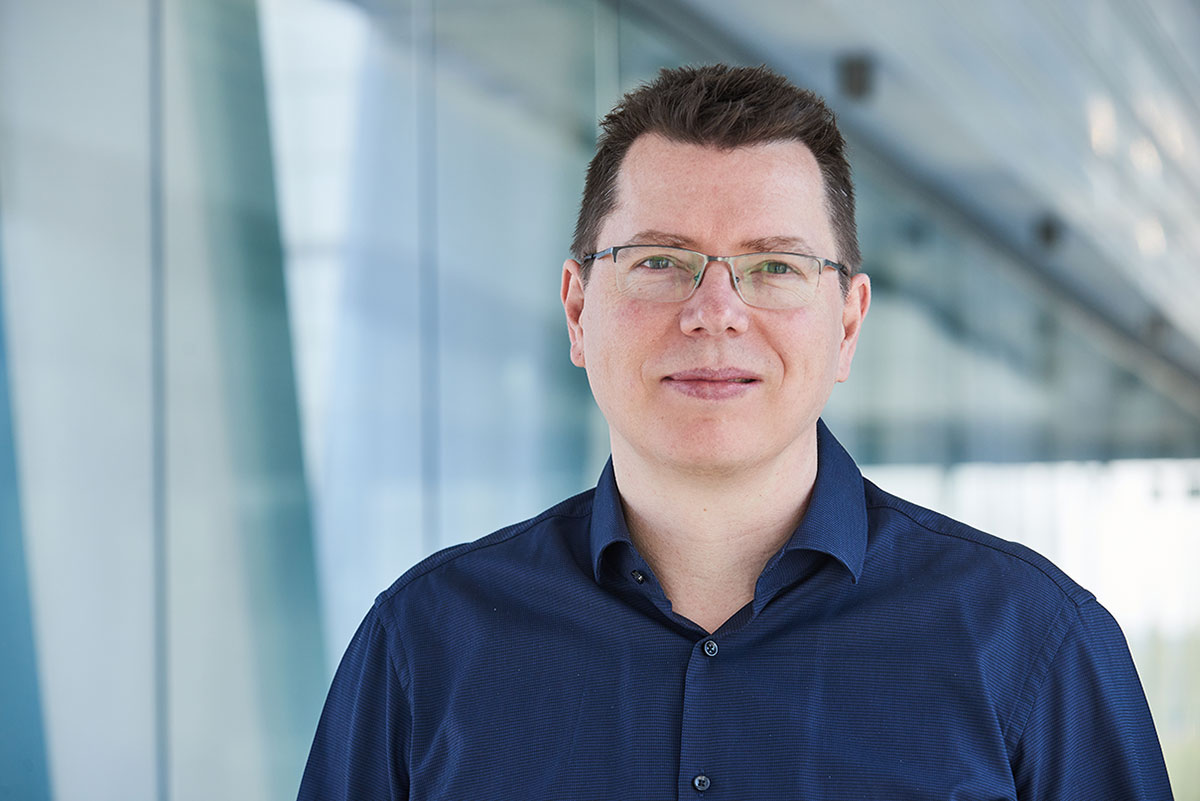 Olaf works as a Lead Software Developer in the development team. In the interview, he tells us what he particularly likes about his work and what exactly we can imagine about the W4K project.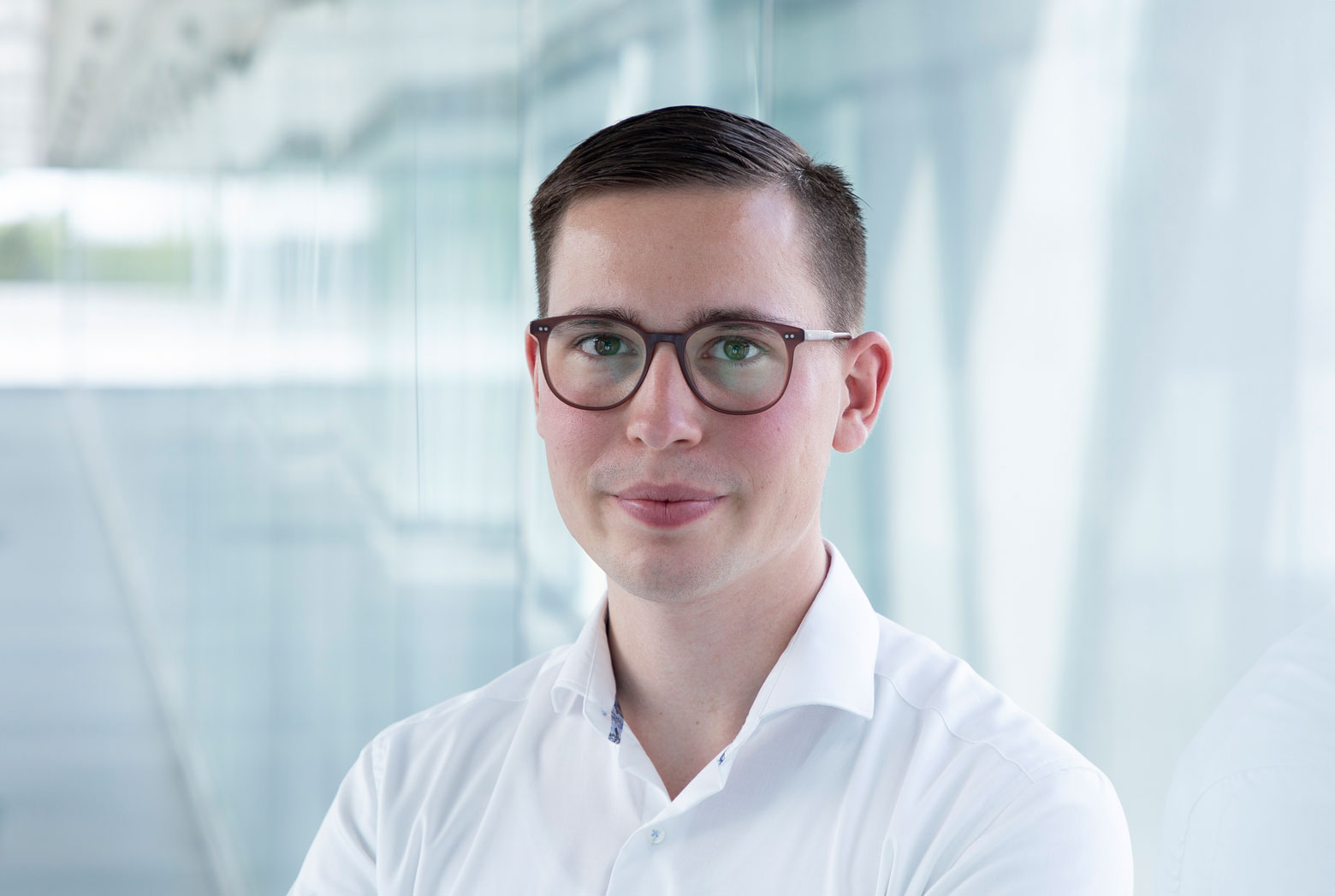 In this interview, Nico tells us how the combination of study and work works for him and what he hopes for his professional future.
You come from abroad? We can help you!
If you fit in with us and we could inspire you to join our team, we will help you to overcome any hurdle.
This is how it works:
1. Contract
At the beginning there is the contract. We set up your contract so that you have enough time to apply for your visa and plan your move to Germany.
2. Support
We hire a relocation service to assist you with every step of your visa application. The big plus: Our partner speaks Portuguese, Spanish, English and German. So that nothing can go wrong with the visa application and the procedure and really every question can be clarified in detail.
Together with our partner, we are always available as your contact person!
3. Visa and journey
As soon as you have your visa, we will book your flight and take care of all preparations to welcome you on your first day with us. We will pick you up at the airport and bring you to your furnished single apartment, which we will provide for the first three months.
This way you can first arrive and then start looking for an apartment.
4. Arrival
So far so good. But there's more! Once you arrive in Germany, we will help you register and apply for a permanent work and residence permit. We will free you up to deal with official matters and our competent relocation service will also be at your side. This way, you can concentrate on your new job, your new colleagues and our exciting tasks, and familiarize yourself as best as possible with all the bureaucracy.