Interview: Rafael Carmo
Krieger Digital is very proud of its multinationality and diversity. These qualities allow us to draw from a cross-border pool of knowledge and keep our projects, our company and our individual personalities growing.
But sure, that's easy to say. So we'll leave it to our Lead Developer Rafael to tell us first-hand what working with Krieger Digital is all about and what opportunities we offer for personal and professional development.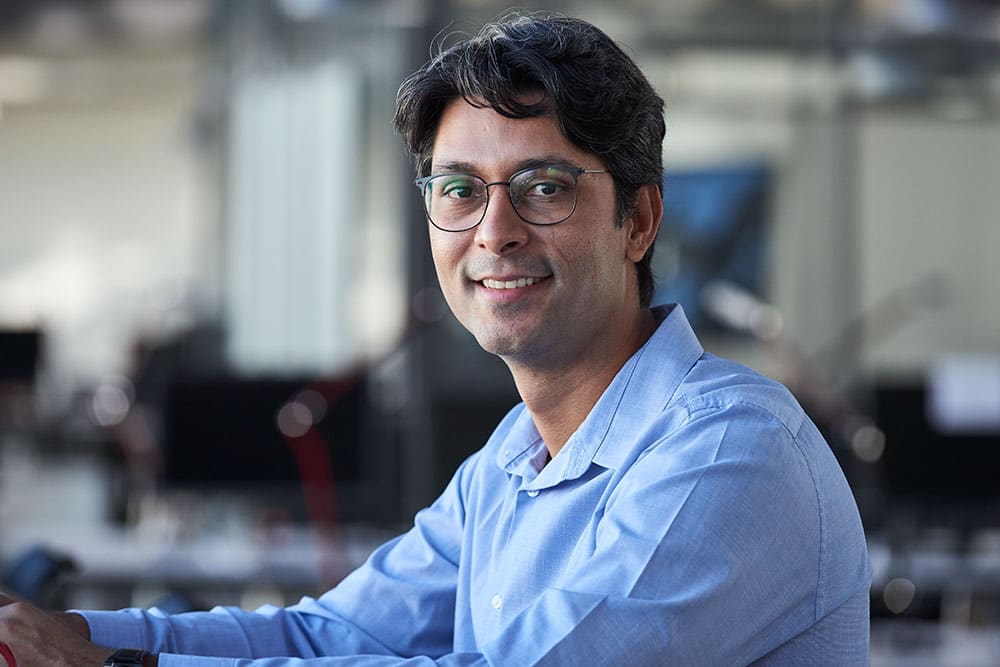 Rafael's story at Krieger Digital
Rafael's story begins in 2016, the year in which the Brazilian-born decided to seek his fortune in Germany. First, he began to learn English on his own. In 2018, he decided to take a three-month language course. In the same year, he started a new job as a Consulting Developer at an American company and needed to postpone his move to Germany.
In 2019, our recruiting partner got in touch with Rafael and was able to inspire him to join Krieger Digital.
What did we have to offer Rafael?
"I already had the impression during the interview that very friendly people work here who would help and support each other. In addition, Krieger is an established and stable company. A company rich in tradition, but where there are always new beginnings and approaches, so you can grow together with the company, which has successfully evolved from a furniture retailer into a technology company." – Rafael Carmo
When Rafael started his job with us in July 2019, he was the first Java Backend Developer in the e-commerce team. A big challenge for him, as he says, but his impression from the job interview was confirmed: "Everyone was very helpful. There's a culture of helpfulness and support at Krieger."
"In the beginning, employees were sceptical about whether I could fully understand the platform as an outsider. But I managed to do that in a very short time, and now the others reach out to me when there are questions about functionality or new features are to be integrated," Rafael says. The fact that he has achieved this in such a short time fills him with pride.
He is the best example of how personal goals can be achieved in a very short time at Krieger Digital with initiative and commitment. In just one and a half years, Rafael has risen from Java developer to team leader of the backend team in e-commerce – a position in which he sees himself primarily as a helper and supporter of his team, not as a superior. At the same time, he actively supports our HR department in constantly improving the working environment in the interests of the employees. And he's a point of contact and a source of ideas for other teams, as well as an advocate for the introduction of modern working methods. Oh, and yes, he still fills his role as a developer as well….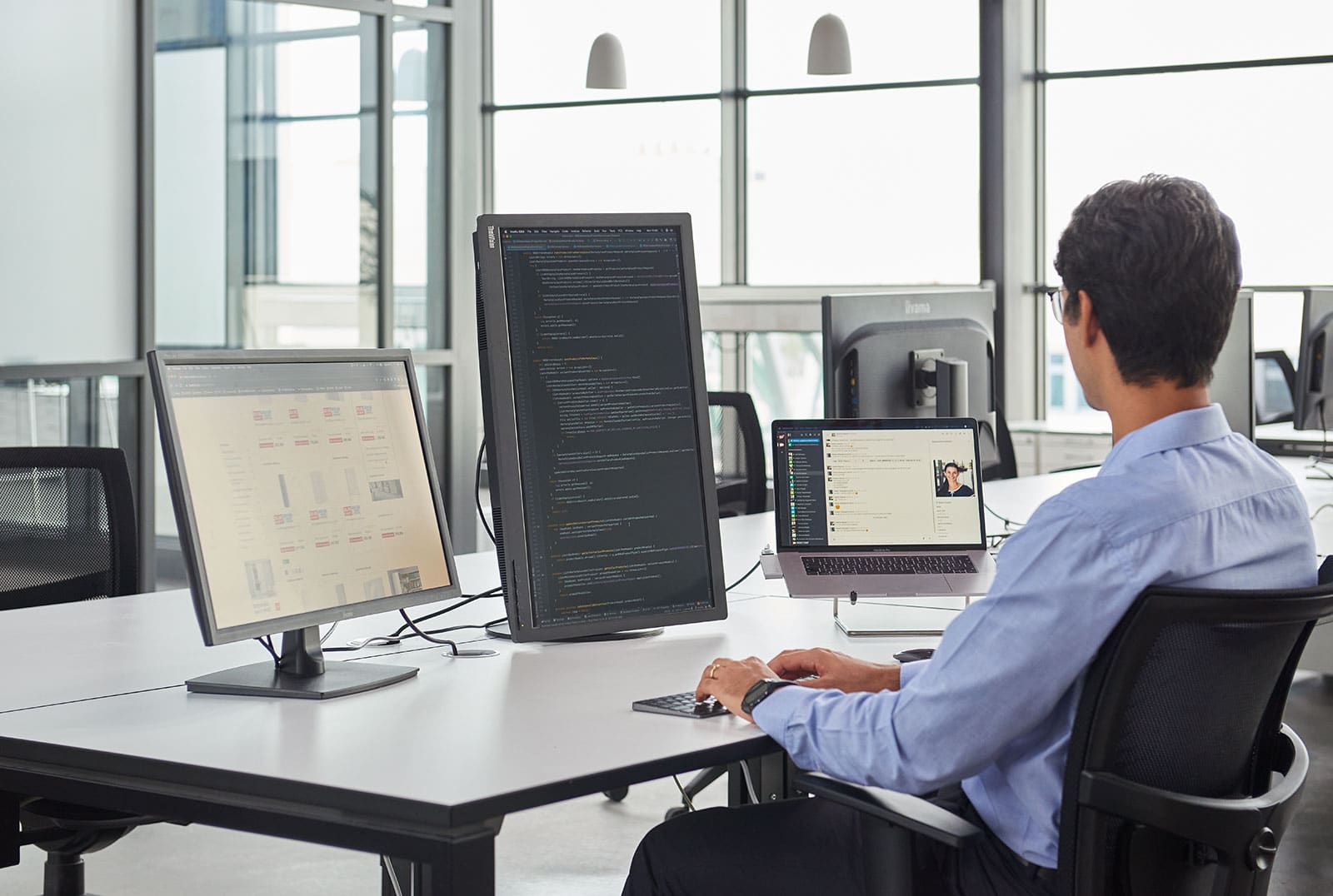 "Developing is my second great love, after my wife. I can't imagine not working as a developer at all at some point."
– Rafael Carmo
This passion and enthusiasm is what drives him in everything he does. In personal goals – "I want to help create a company that every employee says, 'This is one of the best companies I've ever worked for'" – as well as professional goals: "I want to improve the store platform so that it can sell a million products a day in the future. In my head, I already know exactly what needs to be done. I think in the course of 2021, we can have achieved that."
Rafael is looking for new team members for his backend development team, not least to achieve this ambitious goal.
And what does Rafael look for in his future team members?
"I believe Krieger represents an exciting employer for anyone interested in the digital field. We find the right position here for the shy as well as for the more communicative. What's important is that applicants are themselves and don't try to be someone else. And that goes for personality as well as their expertise. They shouldn't try to score points with things they don't know anything about. Rather, they should show us what experience they have and what technologies they know, and if they don't know or can't do something, stand by it."
At Krieger Digital, it's not where someone comes from that counts, but rather what he or she can do and who he or she is. That's why Rafael and the entire Krieger Digital Hub are looking forward to applicants from all over the world. To get you a big step closer to your dream job at Krieger Digital, that's why we offer a relocation service to assist you in all matters related to your move to Berlin.