Students & Graduates
No matter whether you are about to graduate or are still in the middle of your studies: Are you curious and already know that your future lies in the digital world? We offer you two opportunities for your first professional work experience:
During your studies, you can complete your mandatory internship with us or gain your first experience as a working student on exciting projects and in a professional environment.
If you already have your bachelor's or master's degree in your pocket, you can start your career with us and get to know the many facets of Krieger Digital.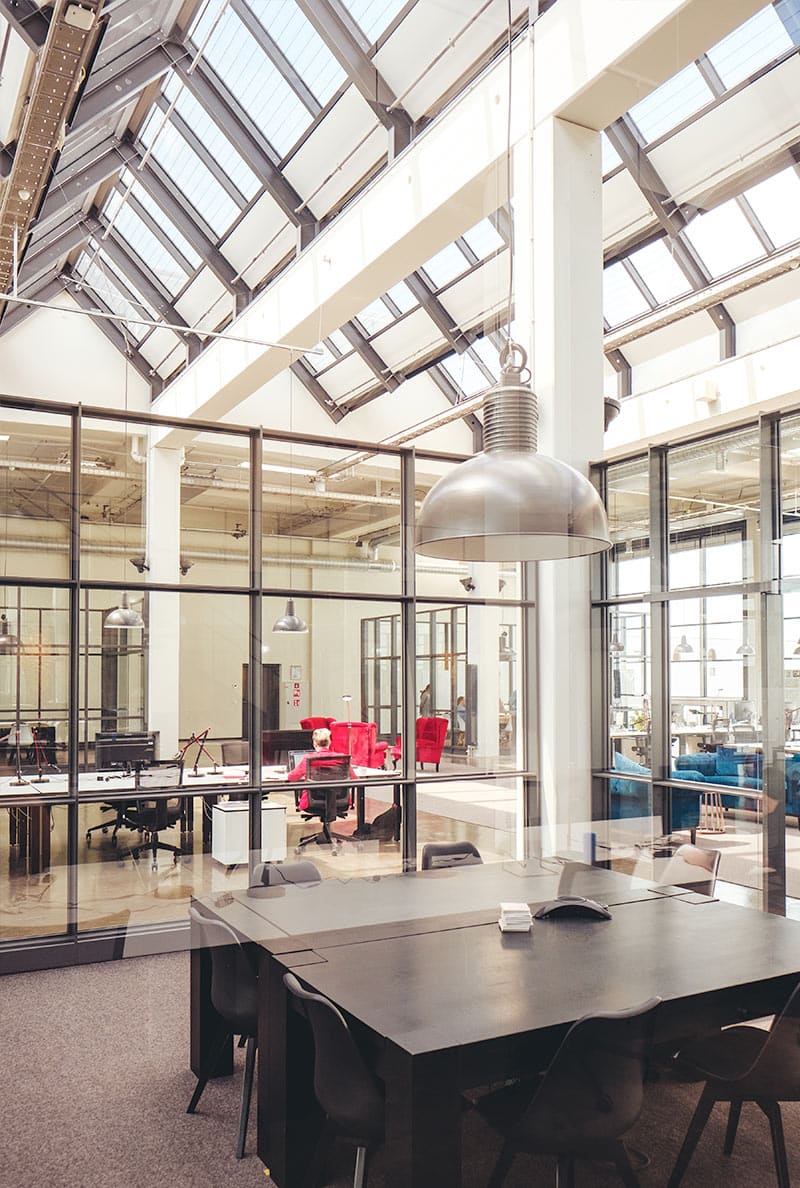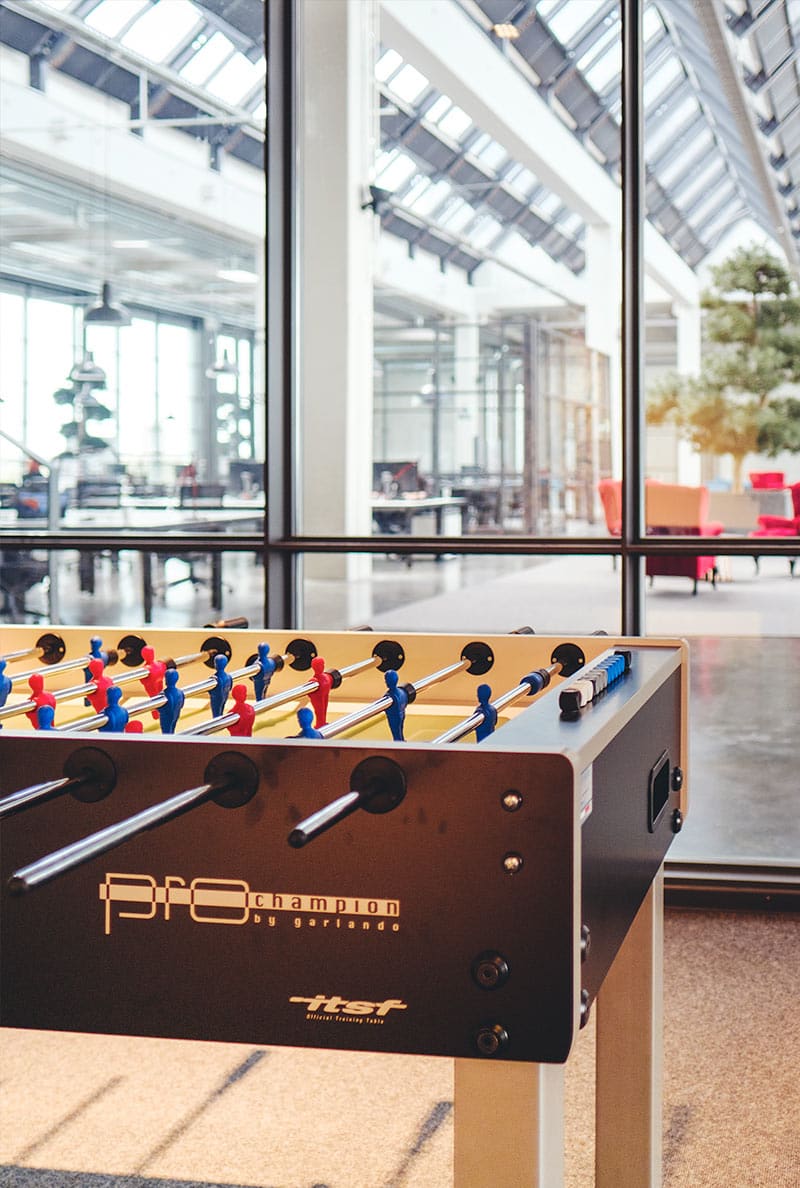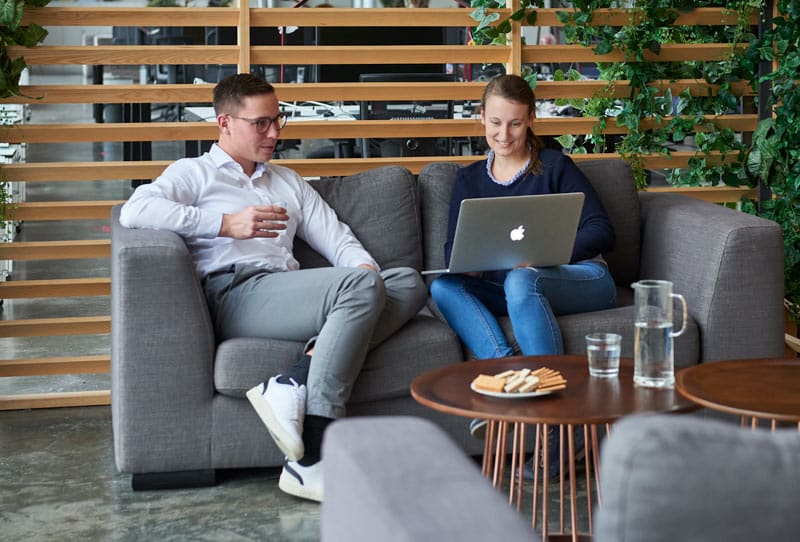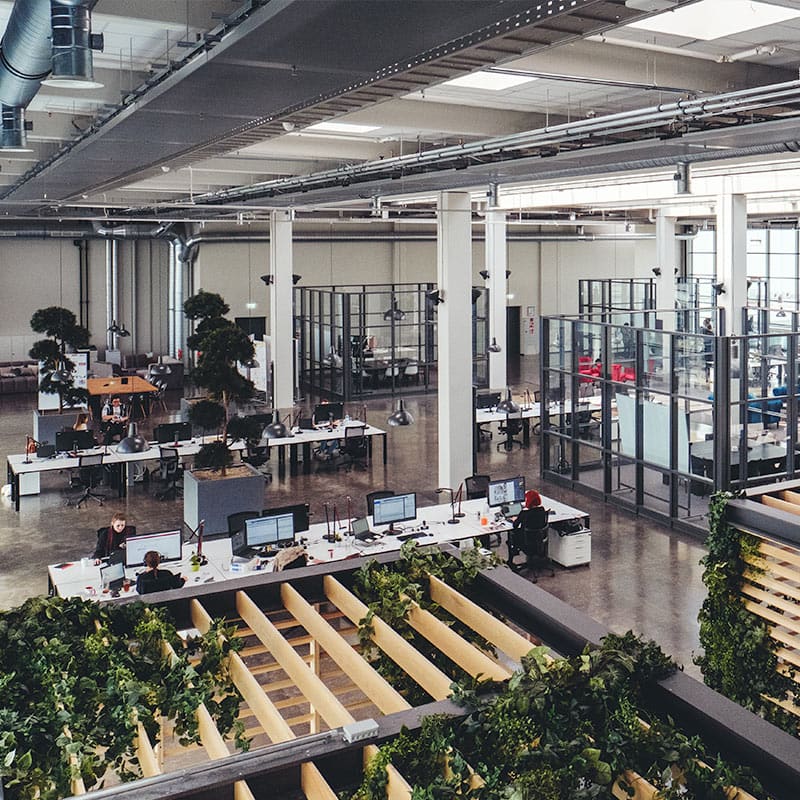 Apply as a working student (f/m/d) at Krieger Digital
Why sit at the cash register somewhere else to earn money when you can combine your job and your studies? Gain valuable experience during your working student activity with us and find out what you enjoy doing.
As a working student at Krieger Digital, you can already lay a solid foundation for your further career steps after your studies. As a working student (f/m/d), you will be a fully-fledged member of our team and will be involved in exciting projects right from the start.
Apply as a graduate (f/m/d) at Krieger Digital
The time has come: Soon you will have your degree in your pocket and are already looking for a suitable career start. If you are looking for a dynamic work environment, colleagues with a wide range of experience and a high willingness to share knowledge, then come to our Digital Hub. We are a secure company with optimal career opportunities, designed for expansion and continuity. We welcome graduates to bring a breath of fresh air to our departments and apply their knowledge with us.
Current vacancies for students and graduates (f/m/d)
Here you will find regularly updated, interesting job offers for students and graduates from all departments.